Executive Board of Trustees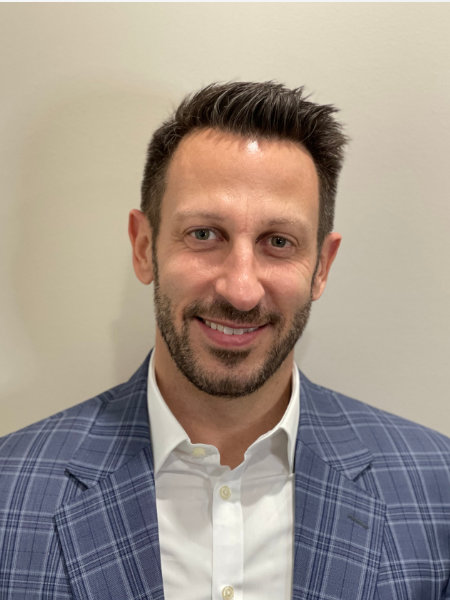 Ryan Williamson
President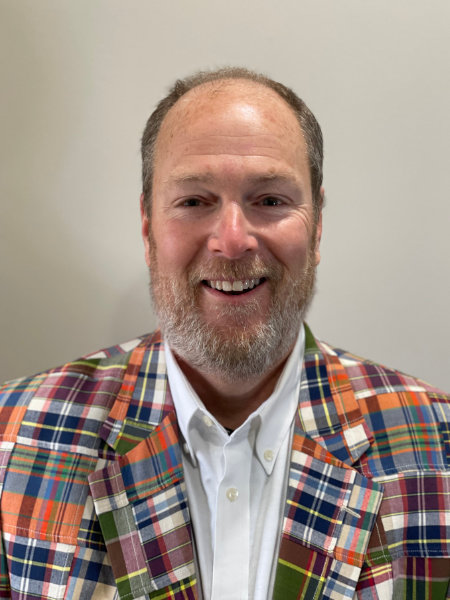 Billy Carney
Immediate Past President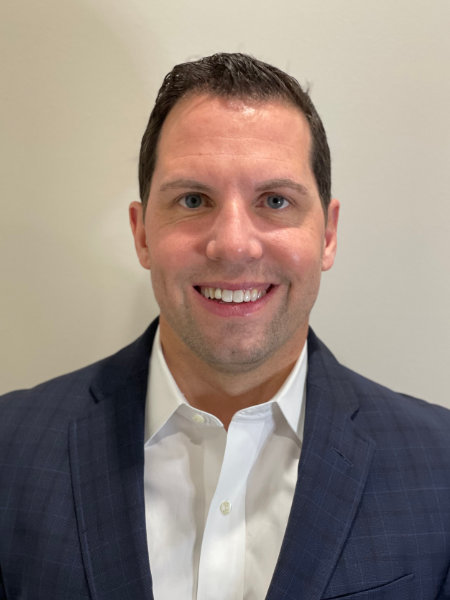 Russ Riberto
Vice President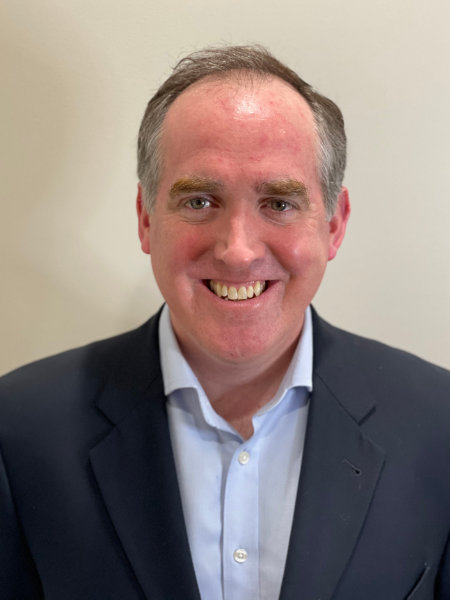 Andrew James
Secretary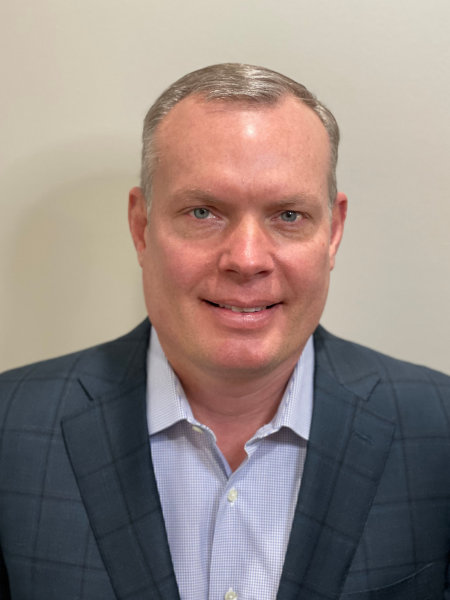 Ian Nelson
Treasurer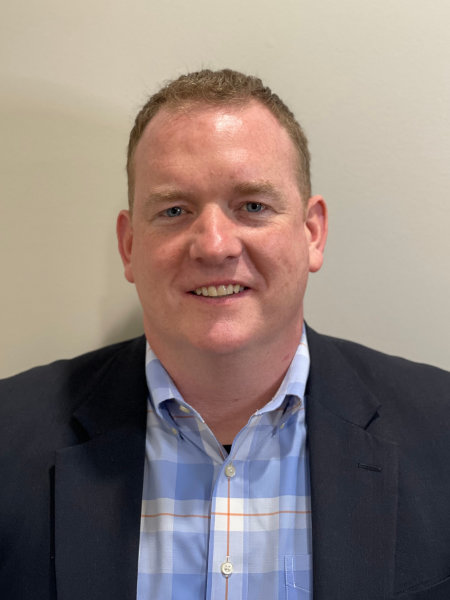 Liam Bresnahan
Board Member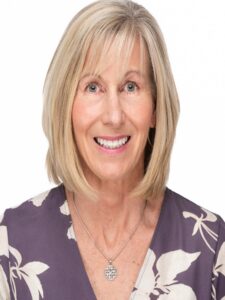 Jennifer Conroyd
Board Member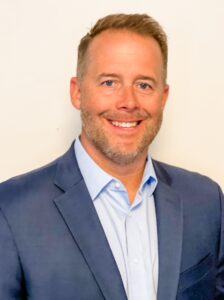 Brian Dwyer
Board Member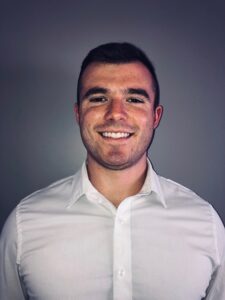 Matt Fisher
Board Member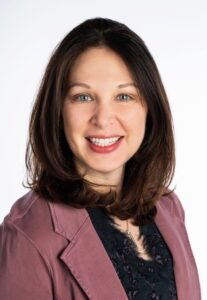 Joanna Mattia
Board Member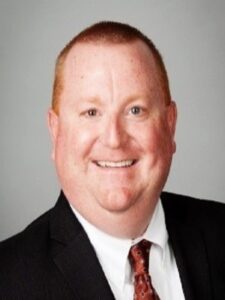 Tim O'Brien
Board Member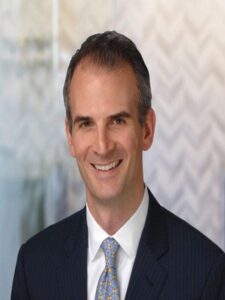 Mike Possley
Board Member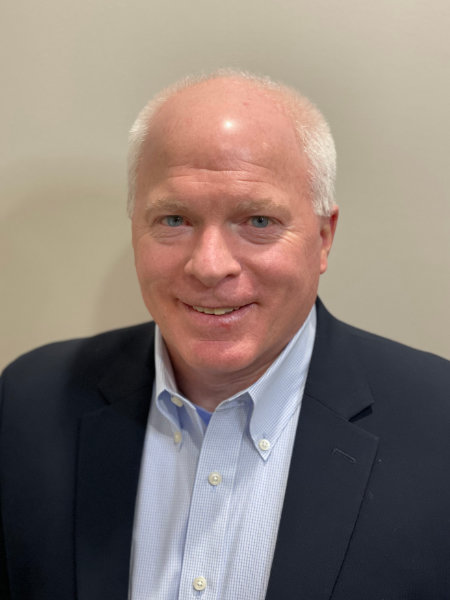 Tim Sullivan
Board Member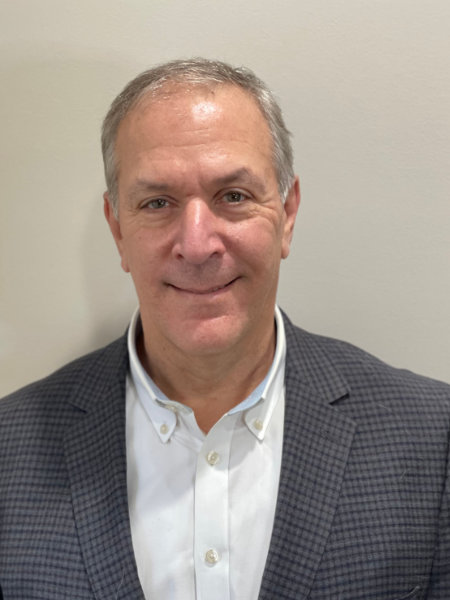 Ned Sher
Board Member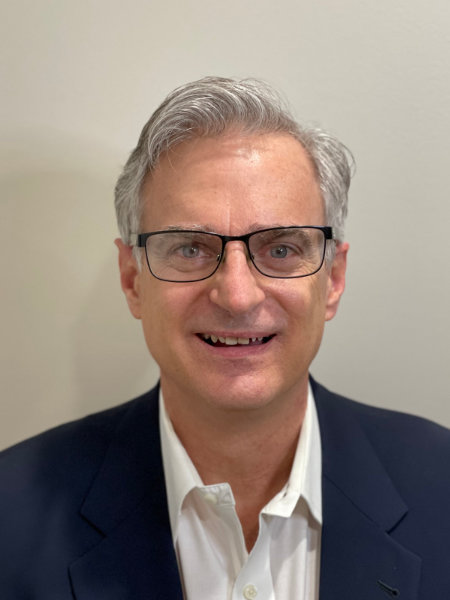 Jim Stork
Board Member
Taylor Karey
Vice President
Nathan Henderson
Secretary
Founders & Emeritus Board
The Founders Board consists of former Executive Board members who were among those who helped create The Legacy Guild in 2012. This Board provides a vehicle to continually engage former Board members to assist as needed to help fulfill our mission.  The Emeritus Board consists of former Executive Board members who continue to assist in our mission.
Beyond the Executive Board which oversees operations of the charity, The Legacy Guild also has an Advisory Board consisting of 60-plus supporters who reside in many communities throughout Lyons Township High School District 204 and volunteer for fundraising and/or mentoring opportunities. To find out more about the Advisory Board, email us at [email protected].
Our fellowship group meets throughout the year to socialize, discuss important issues and participate in community events. All men in the area are welcome, and we are always looking to get more people involved. Those interested in finding out about the next meeting and seeing what we are doing are encouraged to follow us on Facebook or Instagram. You may also email us for more information at [email protected].
The Women's Auxiliary Board is made up of women in the community and wives or partners of fellow board members. The group collaborates with the executive board to provide meaningful support for the mission of the Guild, including community outreach, events, and supporting scholars.
Bill Purcell
'Spirit of The Legacy Guild'
Award Recipients
Bill Purcell was one of the first parents and friends to pass away in 2012 which served as the foundation to create The Legacy Guild to support his children and other high school students who lost a parent. Each year The Legacy Guild recognizes an individual for exemplifying the spirit of giving to support area students who have lost a parent by presenting an award in Bill Purcell's honor.
2013 – Bob Bock
2014 – Ed Carr
2015 – Red Weller
2016 – Steve Palmer
2017 – Jack DaDan
2018 – Mike Boyd
2019 – Rich Hillsman
2020 – N/A
2021 – Tom Cushing
2022 – Brian Davis
Community Champion
Award

Recipients
In 2020, The Legacy Guild introduced the 'Community Champion Award', an annual award recognizing an individual or local business for their dedication to improving the Lyons Township community through their generous support of local charitable organizations.
2020 – FNBC Bank & Trust (La Grange)
2021 – Joan Smothers, Smothers Group with Compass (La Grange)
2022 – Kerry & Tom Nutter, Program Management and Control Services