We did it together!! $235,000 (net) was raised!
March 4th was a record setting night for The Legacy Guild and our Scholars!
Our 10th Annual Fundraiser was attended by over 500 people and raised over $235,000 (net), making it our largest and most successful event in history!
The evening featured a delicious dinner, live music from both Jukebox JBC and Wedding Banned, a signature cocktail, a photo booth, a live auction including amazing trips to Sonoma and Belize, coveted tickets to see Taylor Swift, dancing and much more! It was an incredible night of fun; all while raising funds to provide college scholarships and mentorship to local students who have lost a parent.
THANK YOU to everyone who supported this event! Thank you to our sponsors, auction donors, volunteers, committee members and those who purchased tickets or donated or helped in other ways.
Other evening highlights included:
Our Annual Community Champion Award was given to the 10 founding members. Thank you to Bob Bock, Bob Brogan, Billy Carney, Ed Carr, Tom Cushing Jack DaDan, Jim Gove, Brian Davis, Mike Lannan and Tom Scaletta for your insight and vision 10 years ago.
Scholar alum and current board member Matt Fisher shared of the positive impact that the Guild has had on him and his family.
His mom Joyce Fisher also reflected on how the Guild has been supportive to her and her sons financially and in so many personal ways.
Thank you to our generous sponsors. Click here to view listing.
Click here to view event photos!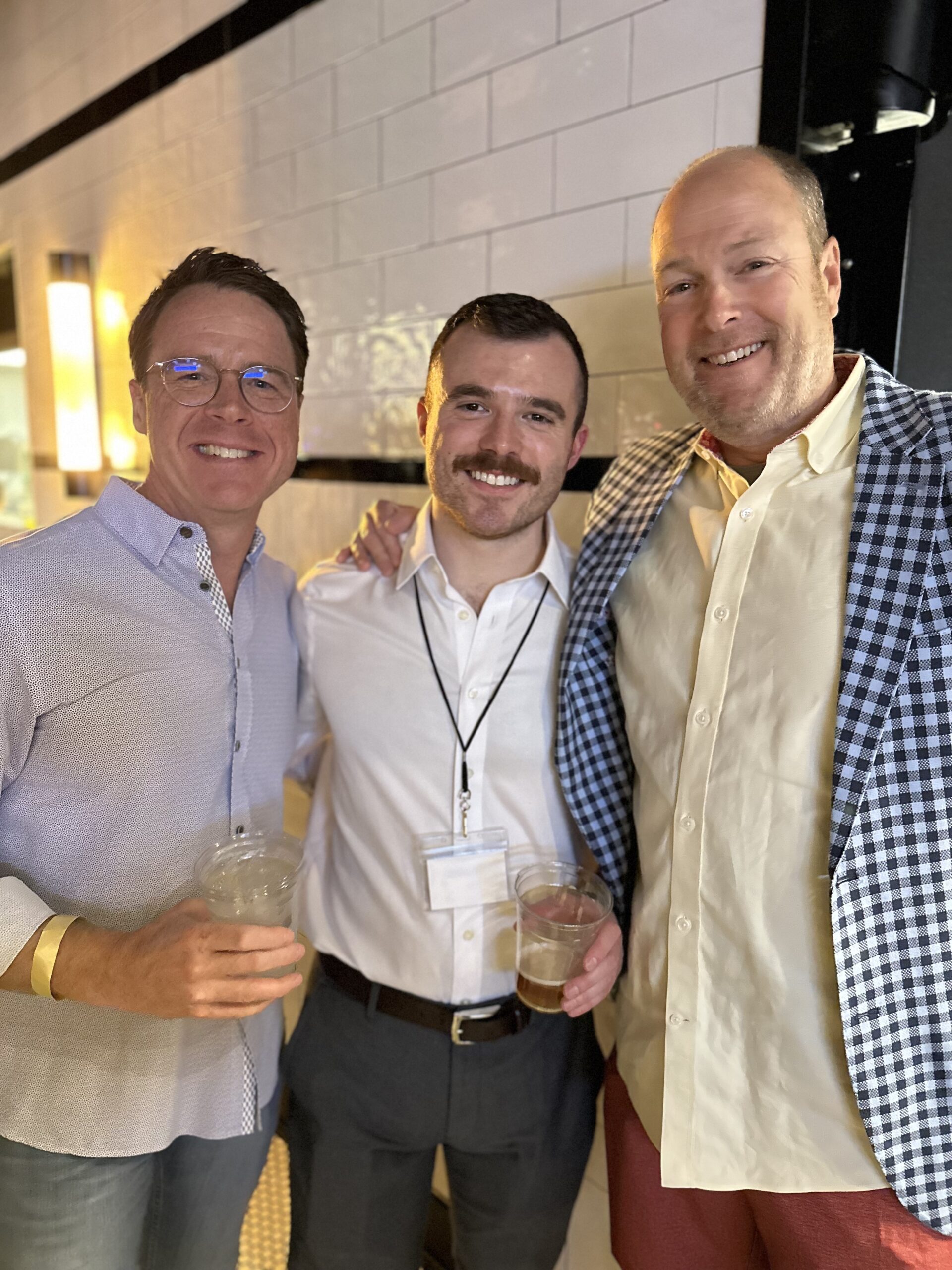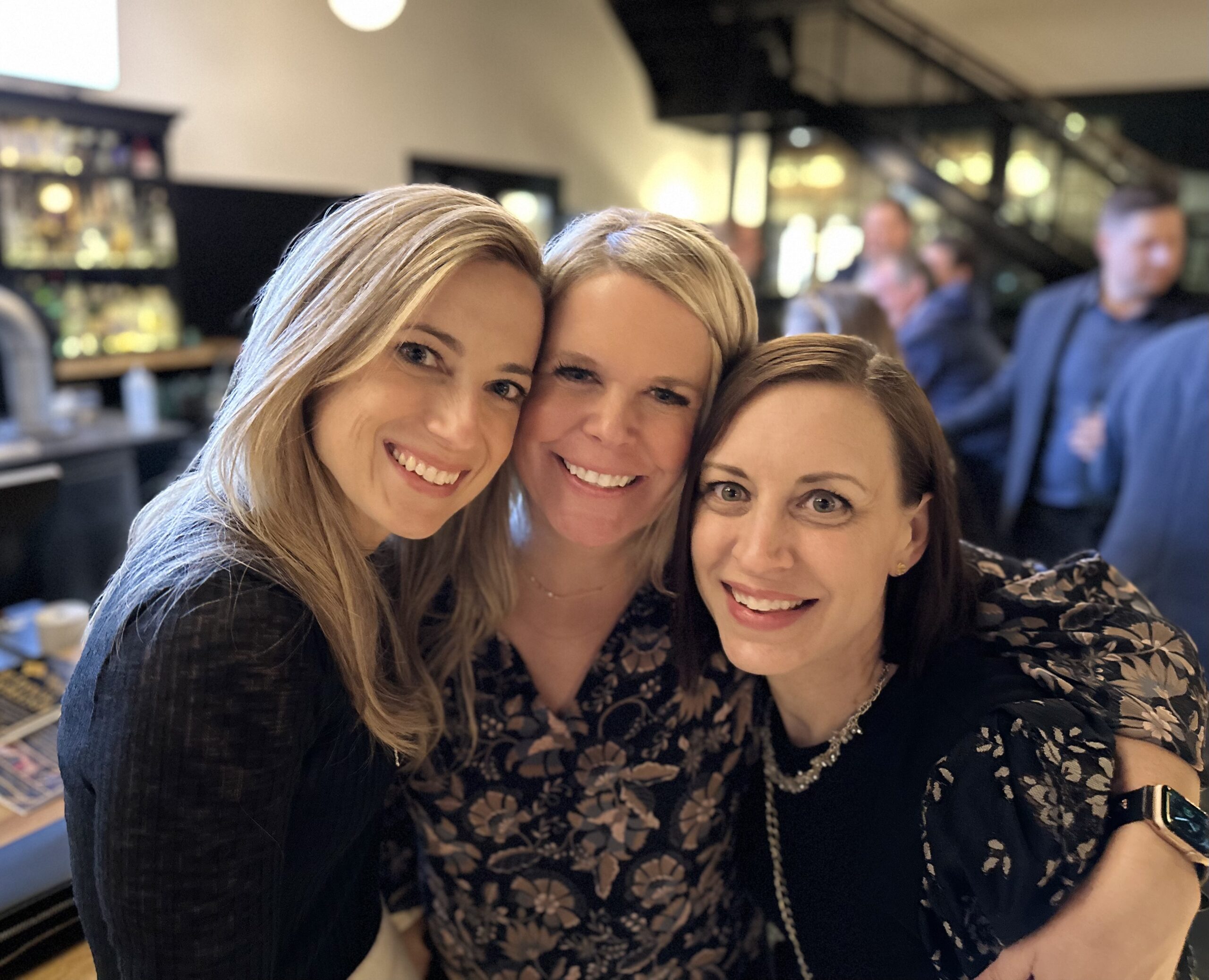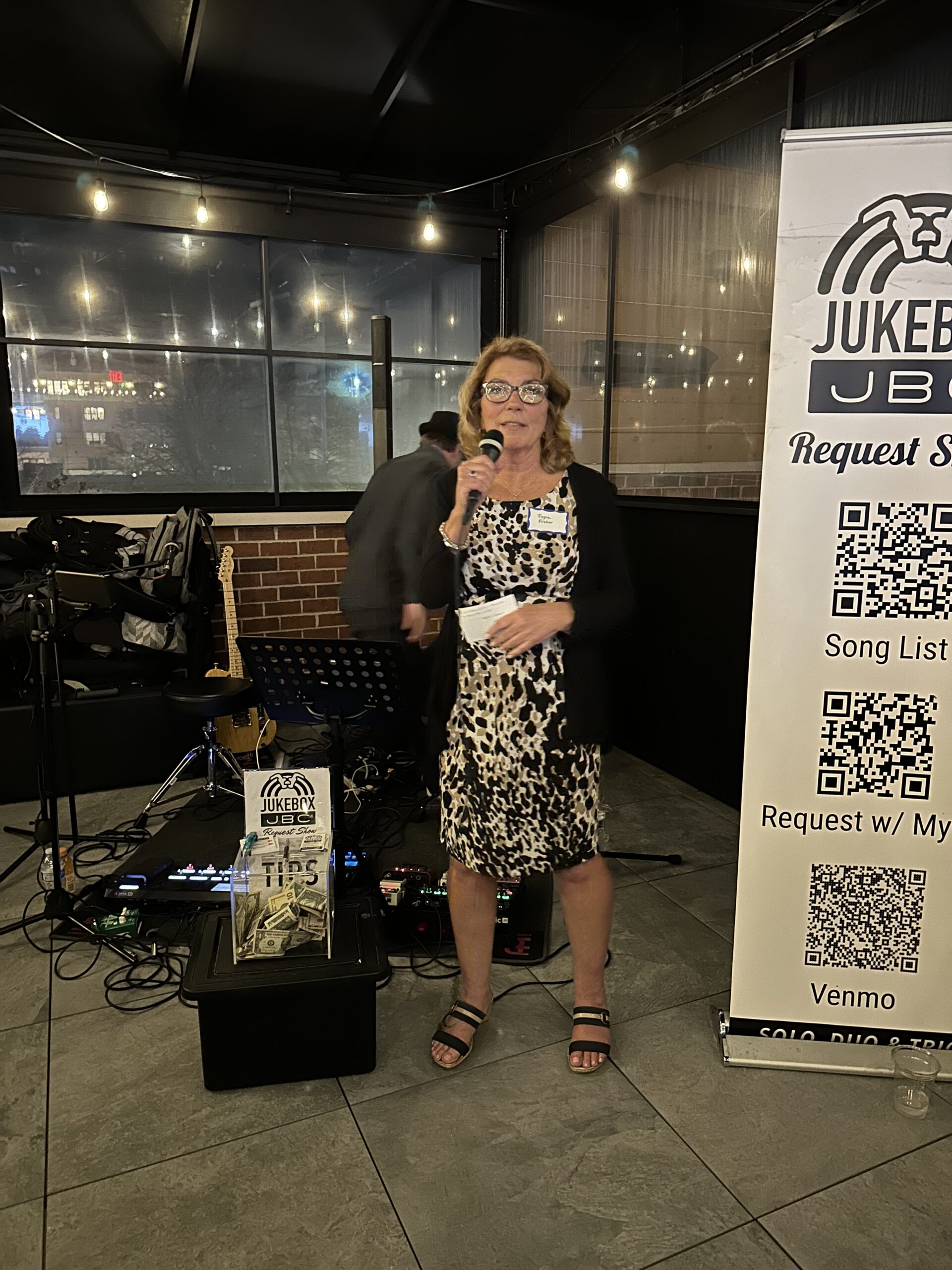 "We can't thank the community enough for coming together for a record setting night for our Scholars and their families."