11th Annual Golf Outing
With the support of so many we raised over $75,000 (net) at our golf outing on Thursday, September 29. In addition to raising scholarship funds, this event is an incredible opportunity for those in our community to come together for a great cause. Some of our golfers have been involved since our first golf outing in 2012. This year we were glad to bring back our women's tennis clinic.
Shout-out and thanks to the event committee: Billy Carney and Brian Oeltgen (Event and Golf Co-Chairs), Jim Stork and Andrew James (Sponsorships), Russ Riberto (Golf and Tennis promotions), Alison Kelly and Karin Carney (Women's Tennis Co-Chairs) and John Eagan and Rick Colby (Golf Committee). Thank you again to our raffle donors and our top sponsors.
Read more in our press release.
Subscribe to our monthly newsletter to learn more about our next event.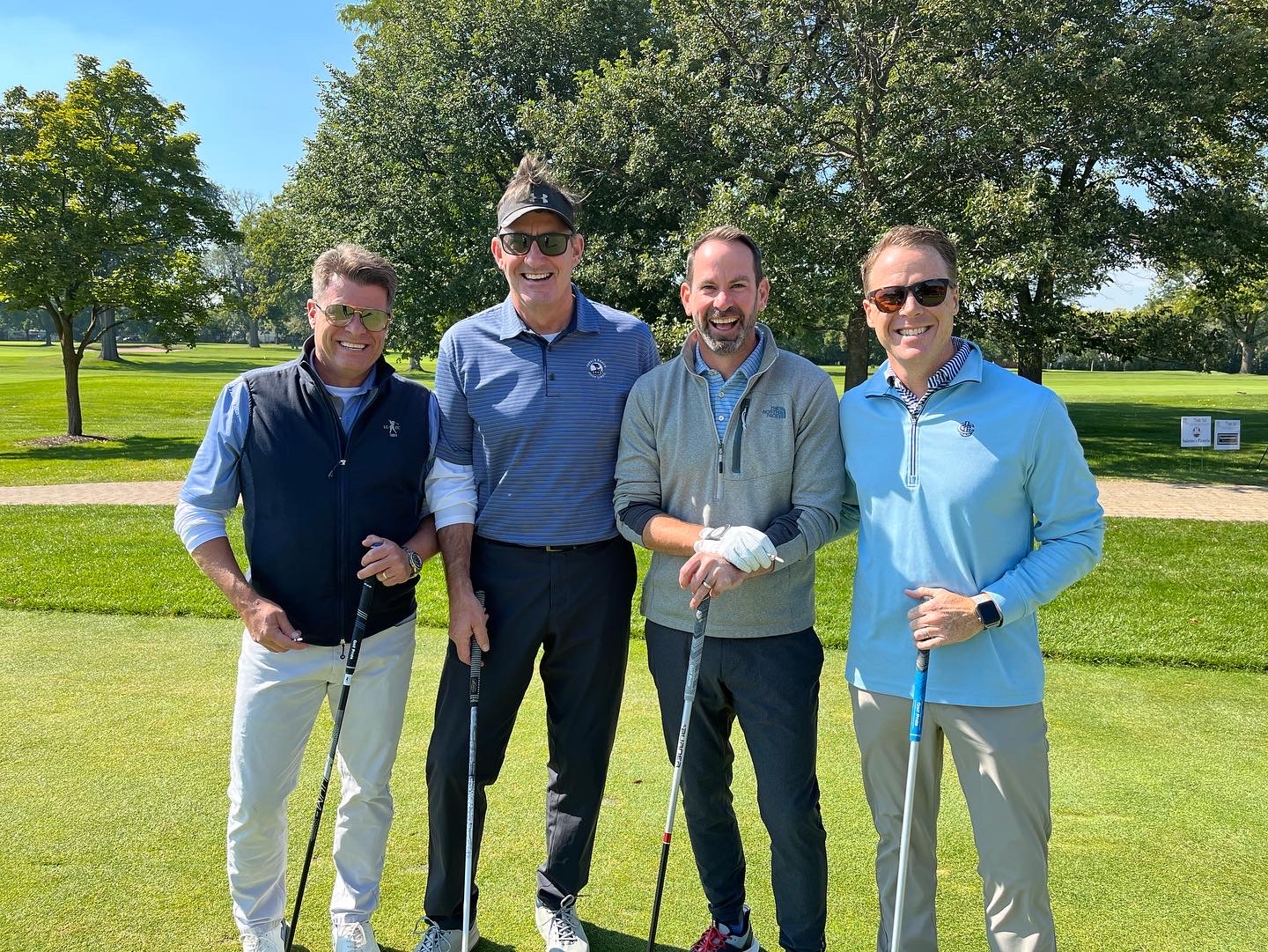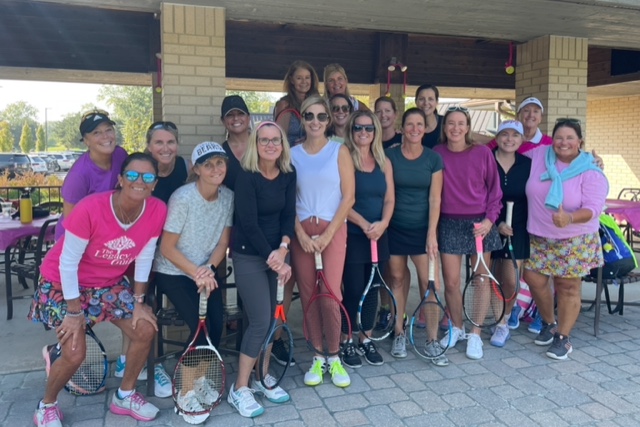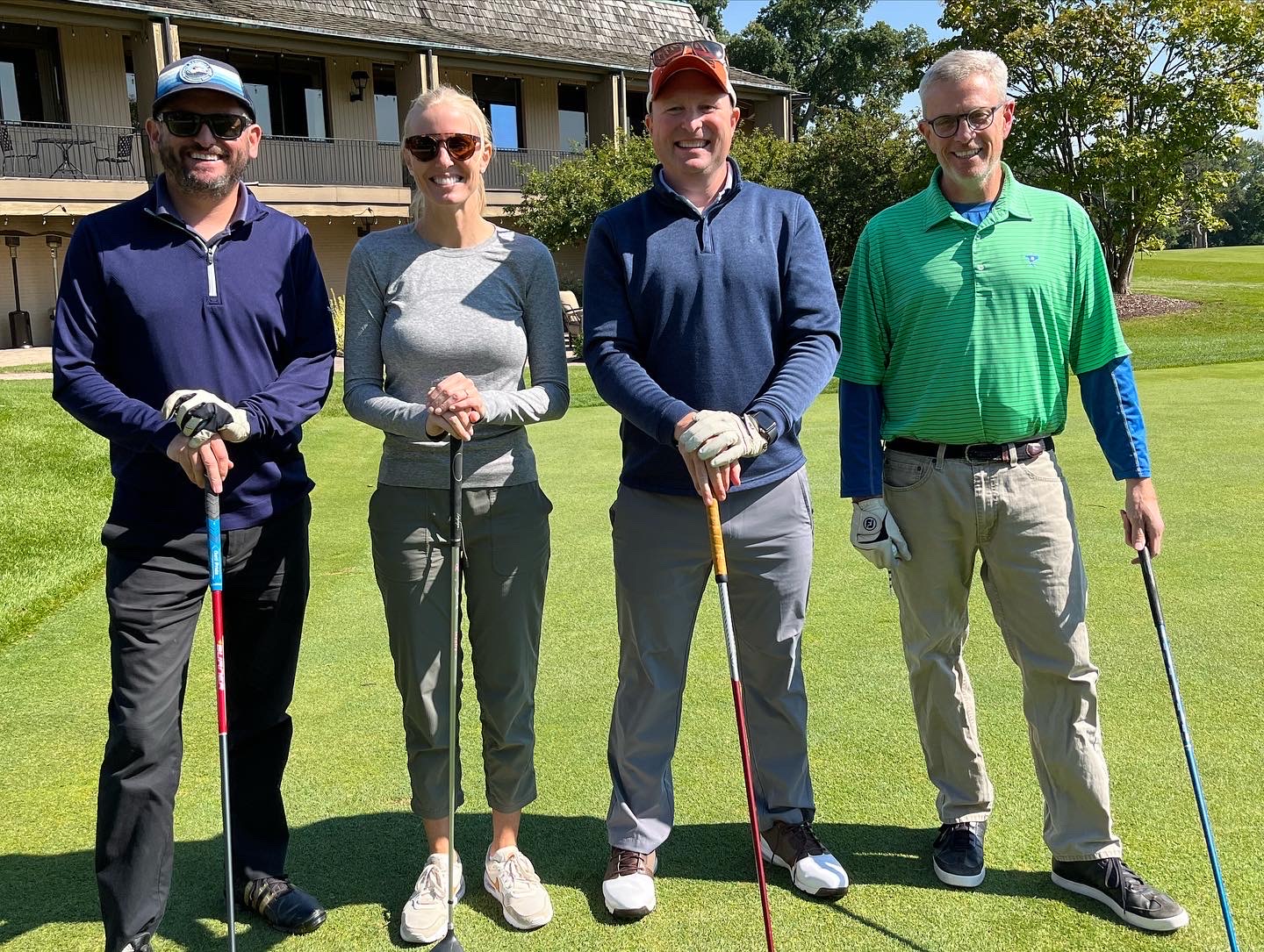 "In addition to raising money for local students, this golf event is a wonderful way for people in our community to connect and bond together for a good cause."