Scholar Luncheon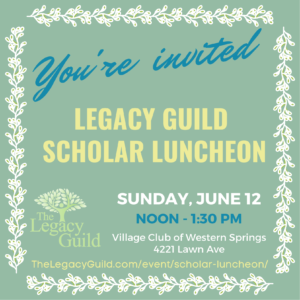 Our 2022 Scholar Luncheon was held on Sunday, June 12 at the Village Club of Western Springs located at 4221 Lawn Avenue. New and returning Scholars, along with their family were invited to attend.
At the Scholars Luncheon, each Scholar received their scholarship check and had an opportunity to meet other Scholars as well as Legacy Guild Executive members and invited guests who can offer mentorship and networking opportunities. A short program was included for Scholars and also for family members. The Scholars learned about the various mentoring and networking opportunities including an upcoming August 2022 event which will focus on Linkedin..
If you did not attend the luncheon or respond in advance, click here to complete online form to confirm Fall plans.
A special thanks to our Scholarship Committee who reviewed the applications and are organizing the event.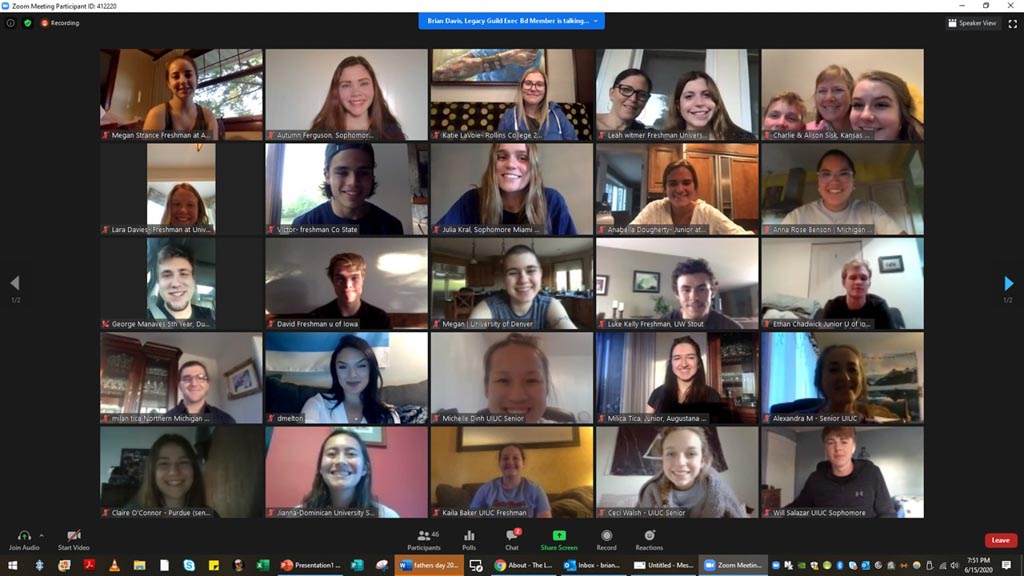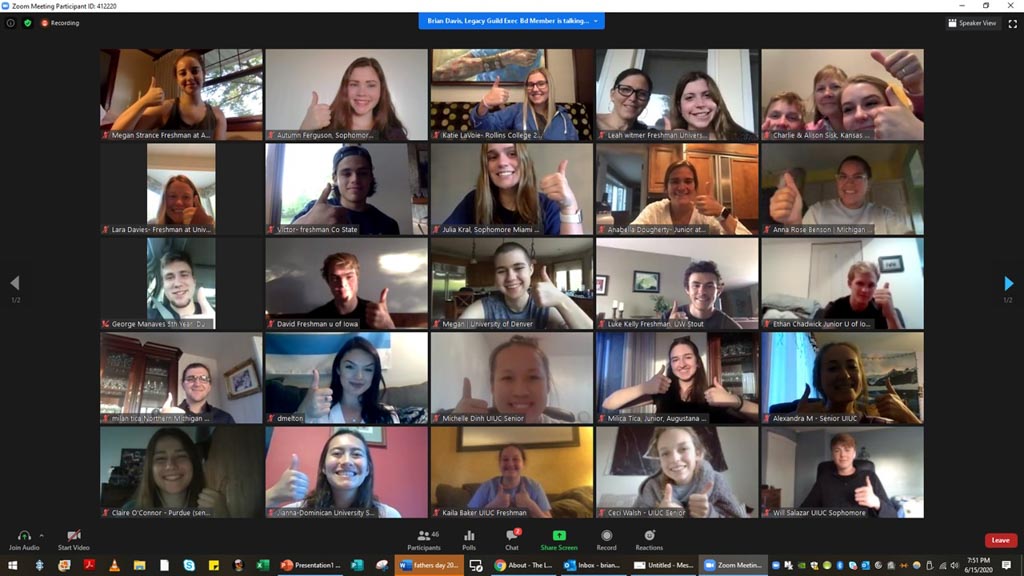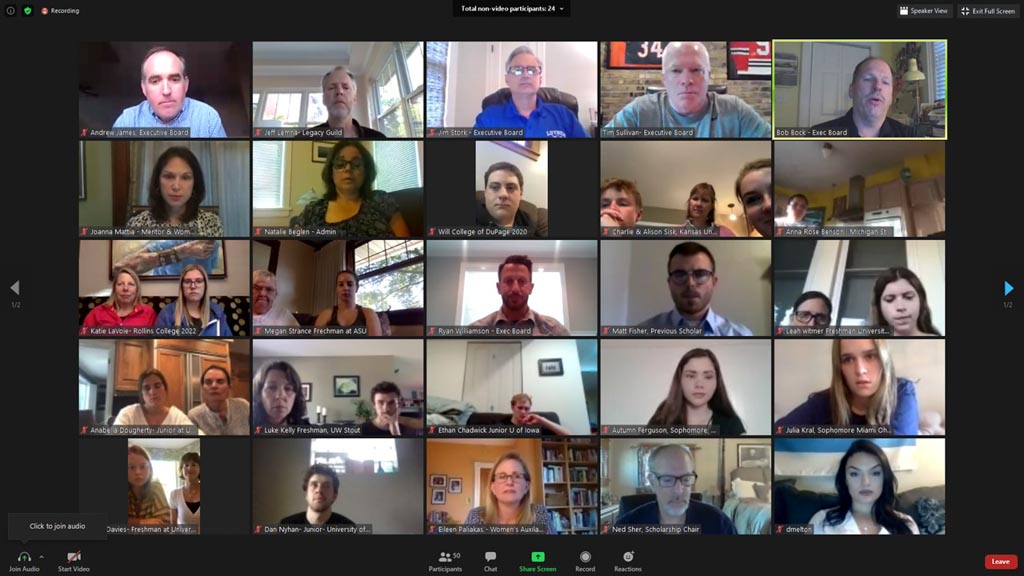 "It's a long road after losing a parent, but the support of the Guild and all its members have and will help guide us all along the way."