Scholar Welcome Luncheon
The 2023 Scholar welcome luncheon will be held on Sunday, June 11. We know it is a busy time of year, but we hope all new and returning Scholars and their families can join us. It is an opportunity to meet with the Board and learn more about the offerings of the Legacy Guild. New and returning scholars are awarded their scholarship check during the annual scholar luncheon.
Click here to RSVP
Date: Sunday, June 11, 2023
Agenda:
11:45 am – Checkin
Noon – Welcome Remarks
12:15 pm – Lunch
12:45 – 1:15 pm – Discussion groups (split by Scholars and families)
Place: Village Club of Western Springs, 4221 Lawn Avenue, Western Springs.
A special thanks to our Scholarship Committee who is tasked with reviewing the applications and organizing the Scholar luncheon.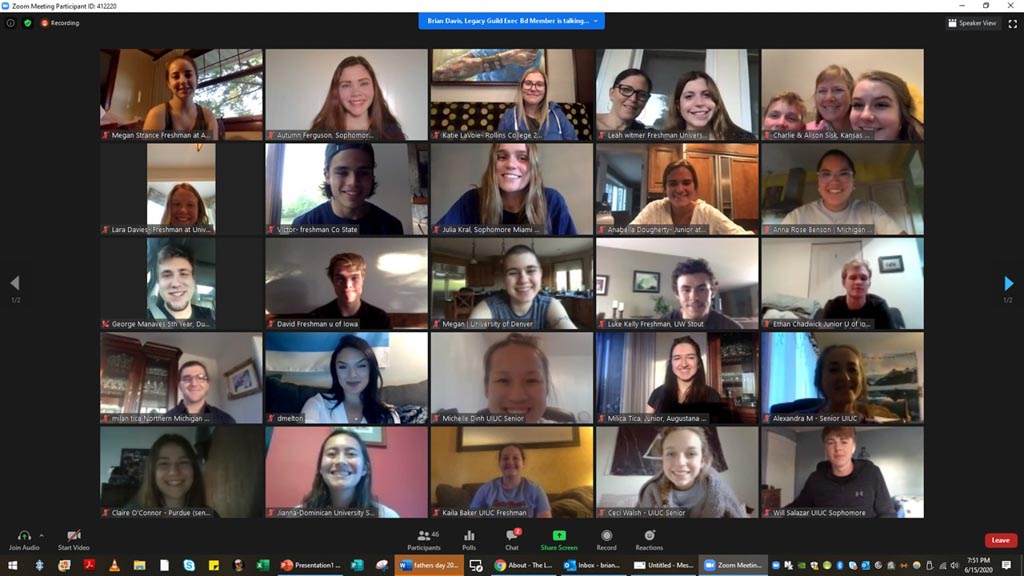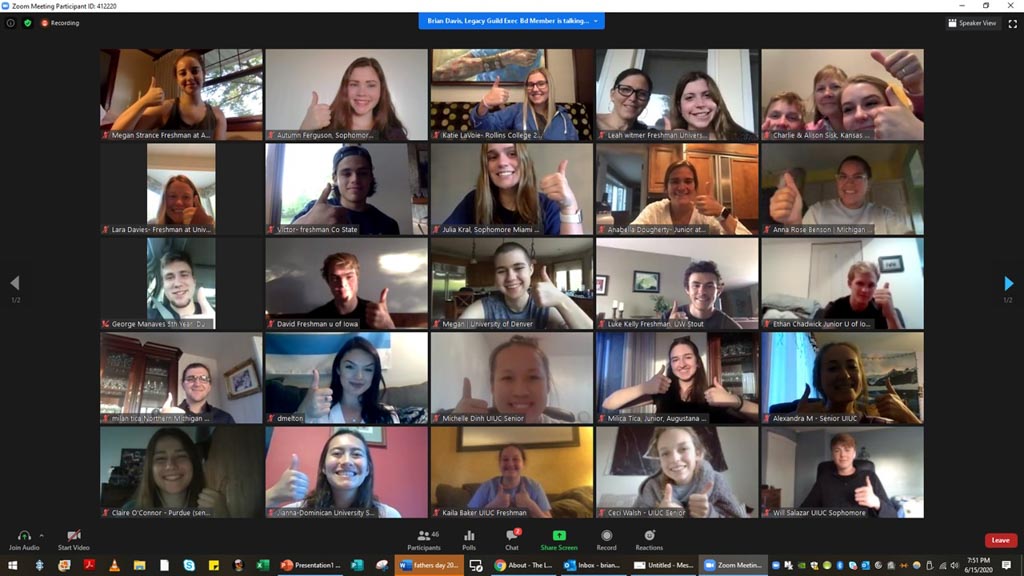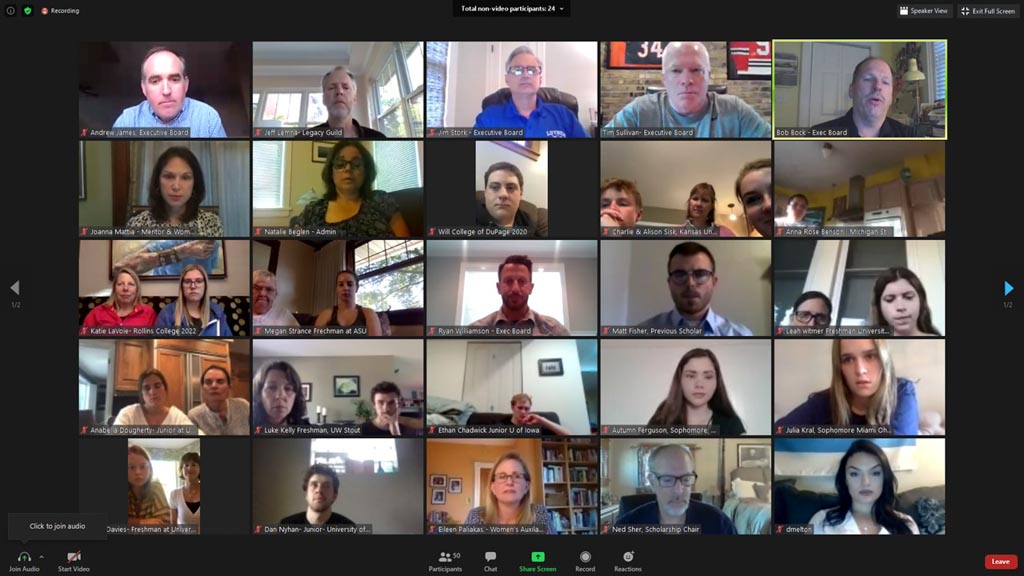 "It's a long road after losing a parent, but the support of the Guild and all its members have and will help guide us all along the way."