Scholar Mentor Night

Mentorship is a key mission of The Legacy Guild. Our annual Mentor Night on January 3 is just one of the many ways we connect scholars with a broad network of supporters to help prepare resumes, find internships and secure jobs during and after college. This is a great opportunity to get answers to all your interviewing and networking questions, even those you didn't know you had!
This is a FREE event and light appetizers will be served. All Scholars and parents are welcome to attend. Feel free to invite a friend or two. Raffle prizes will be awarded too!
CLICK HERE TO RSVP! OR email us at [email protected]
Draft Agenda:
Linkedin 101
Interviewing tips
Networking
Resume review (bring a copy if you have one)
Please email us at [email protected] with any questions or topics you want us to cover during the event.
Mentoring isn't limited to our formal events. We encourage you to connect with us on LinkedIn with job and networking questions. Click here for a step by step guide to adjusting the group settings to receive notifications of new posts and job opportunities.
If you would like to get more involved with this aspect of our mission or want further information, please send us an email.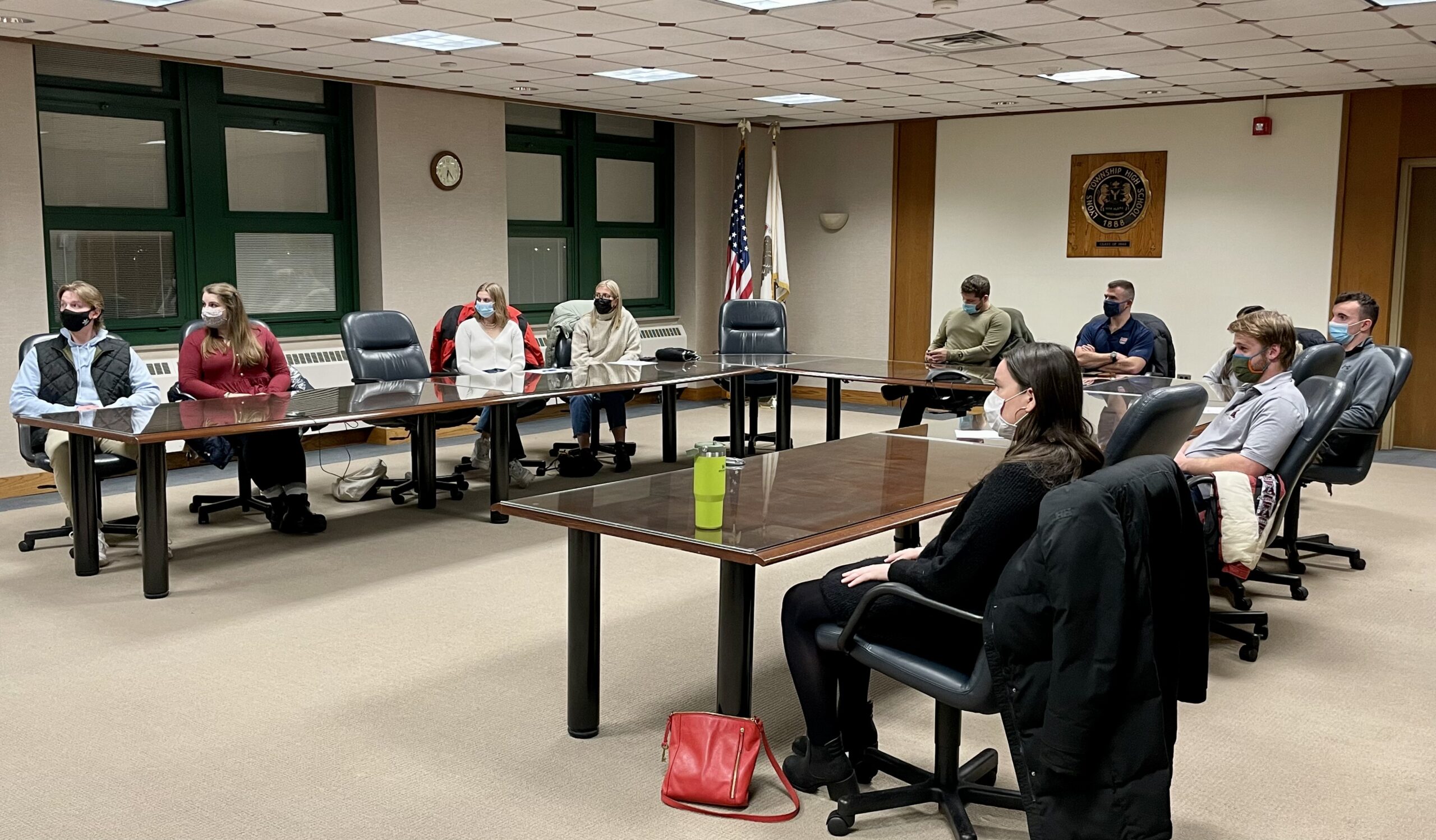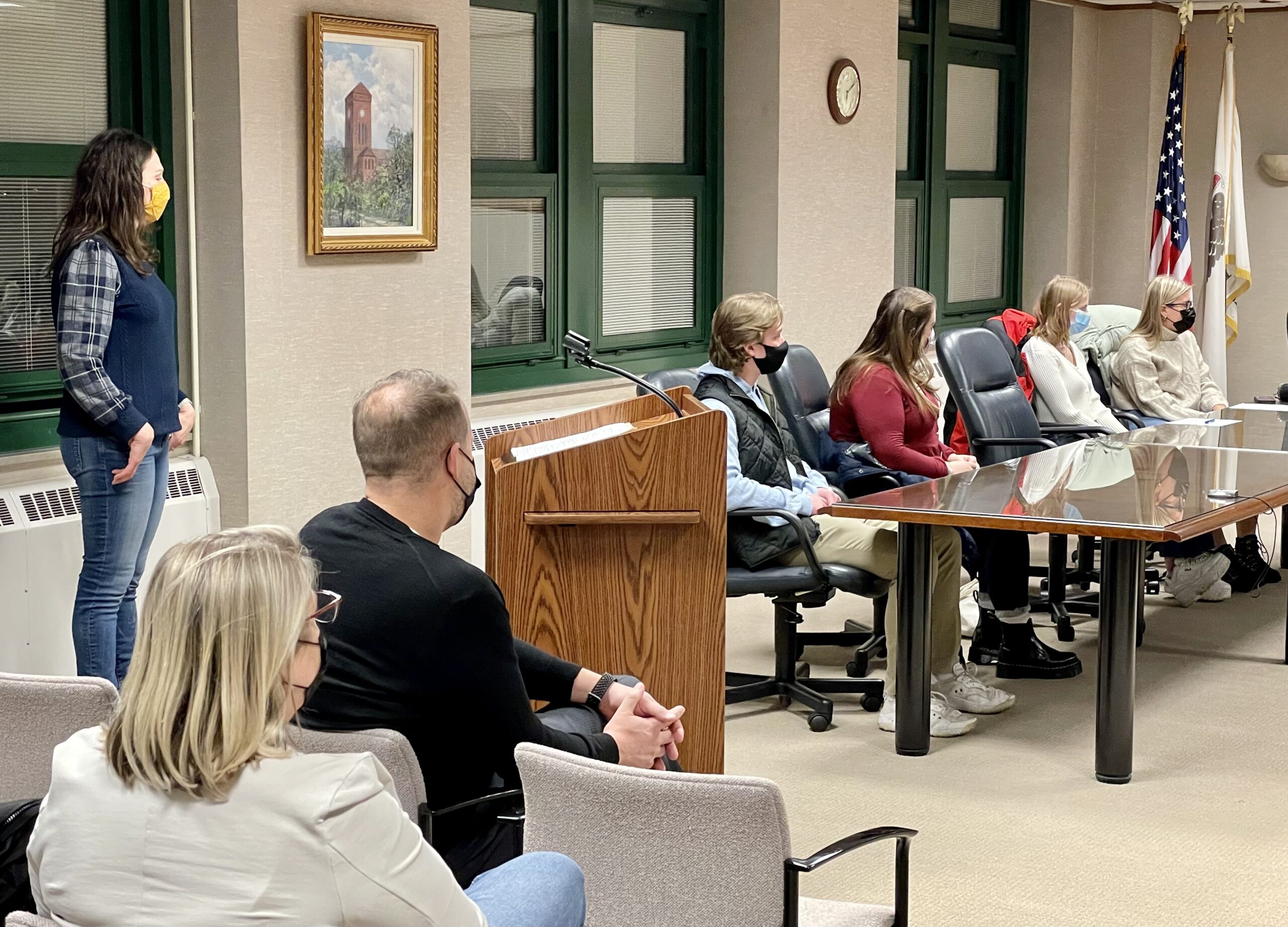 "I have been a Legacy Guild scholar for all my undergraduate years, and I thought the Legacy Guild did more than enough to help me become successful as a student and as a young adult. Now, as an alum, I am still in awe at the effort and support they give to me. I highly encourage everyone to utilize them for overall support, guidance, and advice."