Legacy Guild accepting applications to support college scholarships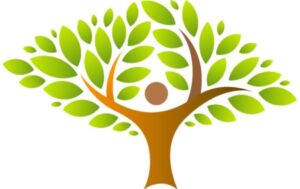 The Legacy Guild, a La Grange-area not-for-profit formed last year, announced it is now accepting applications for college scholarships from area students who have lost a parent.
Eligible students must submit an online application at www.TheLegacyGuild.com by Friday, March 15, 2013. High school seniors and college students are eligible if they live in Lyons Township District 204 and have had a parent die while being raised in the area. While students must live in the District, they remain eligible if they attend, or attended, a high school outside the District. Awards will be announced in May.  For more information read the full article here.