Legacy Guild to host fundraiser at FitzGerald's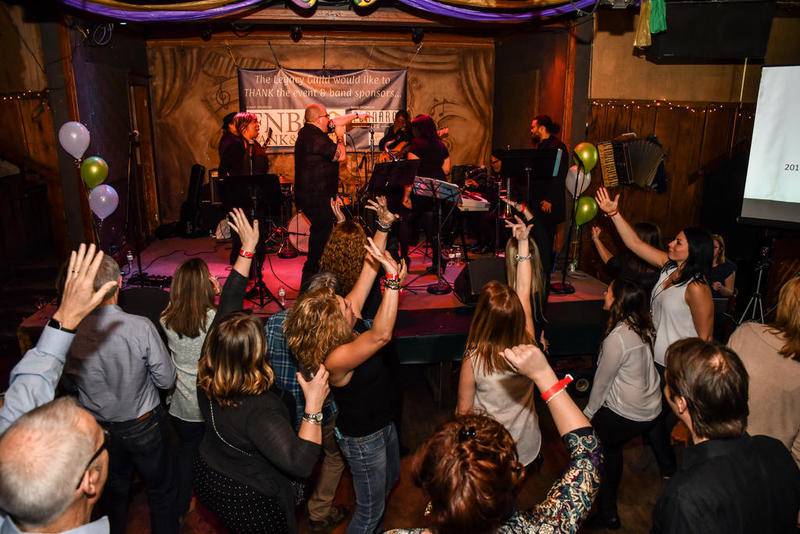 The Legacy Guild will host The Big Spring Event 2018 on Feb. 24 at FitzGerald's Nightclub in Berwyn to benefit students who have lost a parent.
The fundraiser, featuring Midwest cover band Mike & Joe, will be from 7 p.m. to midnight on the main stage at FitzGerald's, 6615 Roosevelt Road.
For more information read the full article here.